Canary Islands Connection distributes a catalogue of the best Canarian films internationally.
Furthermore, it facilitates the connection with production servicing companies for film shootings that take place in the Canary Islands.
Did you know that we are in the best place for filming?
The best tax incentives in Europe, a world of locations within seven tiny islands, top-notch crews with highly competitive rates and the best climate in the World.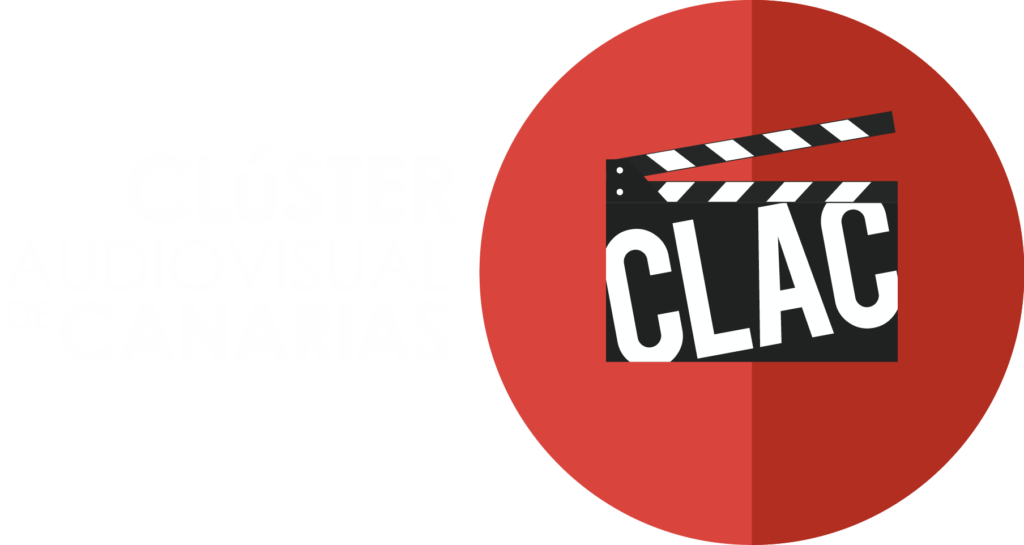 FONDO EUROPEO DE DESARROLLO REGIONAL
Proyecto cofinanciado por el Fondo Europeo de Desarrollo Regional como parte de la respuesta de la Unión a la pandemia de COVID-19: Linea 2 Subvenciones dirigidas al mantenimiento de la actividad de personas trabajadoras autónomas y pequeñas y medianas empresas, de los sectores más afectados por la crisis derivada de la COVID-19.