Canary Islands' singular tax regime offers up to 45% tax break for both film and television Canary co-productions. We are looking for feature-length fiction and documentary films with international market potential to co-produce.
A reliable, expert local partner for your international shooting in the Canary Islands, with highly efficient and competitive rates to add to the hefty 40% rebate for international non-Spanish productions. Your partner in the Canary Islands.
Why the Canary Islands?
The best tax incentives in Europe, a world of locations within seven tiny islands, top-notch crews with highly competitive rates and the best climate in the World.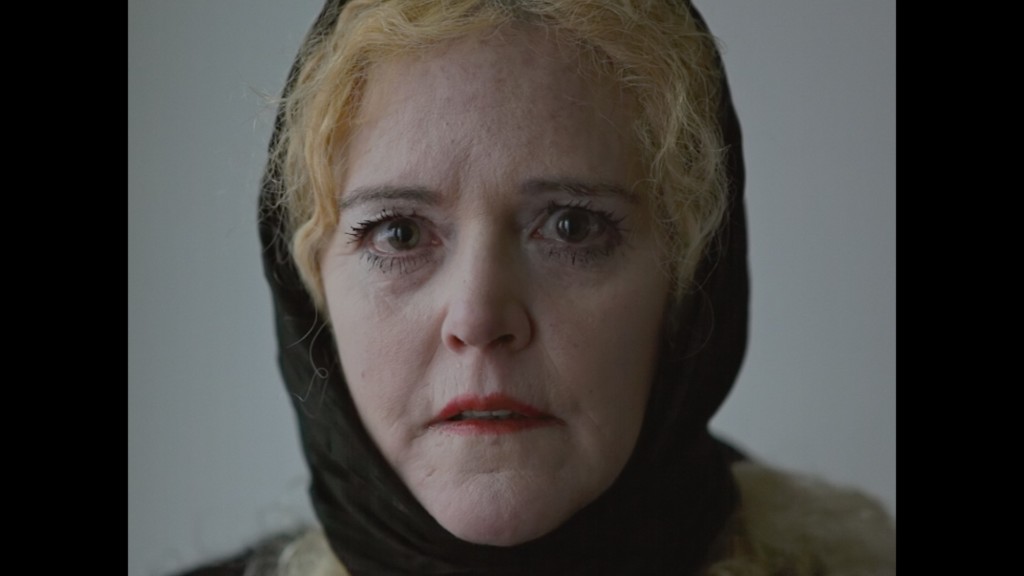 This Film is About Me
Documentary

Spain / Spanish / 2019 / 61 min
Renata and Alexis are making a film together. She is a mesmerising and charismatic contributor, and happy to perform whenever Alexis comes to visit her, in the penitentiary she calls home. However, Renata is less inclined to discuss the murder which brought her there. A haunting, creative portrait of regret.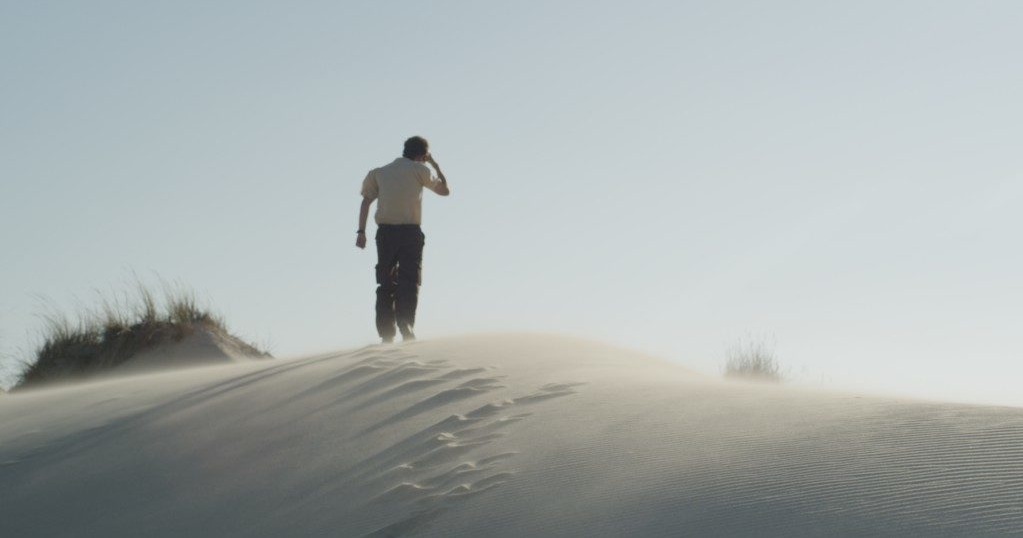 The sea stares at us from afar
Documentary

Spain, Netherlands / Spanish / 2017 / 92 min
The legend of an ancient and forgotten civilization lies buried under a large expanse of dunes. For more than a century, a number of travelers have reached this remote and desolate territory looking for the traces of ancient inhabitants, the ruins of a city, or perhaps a sort of lost utopia.
Black Comedy
Spain / Spanish / 2016 / 85 min
Directed by Marc Crehuet
With Alain Hernández, Betsy Túnez, Miki Esparbé, Ruth Llopis
Based on the hit play of the year in Spain
A young man who lost his eye to a rubber bullet in a street protest attends a dinner party where, by coincidence, he meets the riot policeman who fired the shot. So begins a black comedy about the fragility of convictions, the nature of social roles and the search for truth. 
[MORE]