Searching for Oscar
A film by Octavio Guerra
Synopsis
Oscar Peyrou is a famous film critic with a very particular method: for him it's not necessary to watch the films, it's sufficient to analyze them through their posters. While he's open about this unconventional approach to his profession, Oscar also guards a delicate secret: congenital glaucoma has caused him to lose most of his sight.
Press reviews
"One of the nine diamond in the rough of the Berlinale" (IndieWire).
"A post-modern version of Orson Welles' F. For Fake" (Fotogramas).
"It dismantles the idea of authority itself" (Il Manifesto).
"Piercing and poignant" (Blow Up).
Director's Bio
Octavio Guerra was born in Las Palmas de Gran Canaria (Spain). He graduated in Journalism at the University of Valencia, taking the Iberoamerican Masters of Film's and TV script writting in the FIA-UIMP (Valencia).He continued his training in different workshops in the documentary genre with directors such as Abbas Kiarostami or José Luis Guerin. His short documentary The Russians' Machine was nominated for the Goya Awards 2015 in the Best Short Documentary category. His first non-fiction feature film Agua Bendita was selected in festivals such as Toulouse or Havana, and his second non-fiction feature film Searching for Oscar had its World Premiere in the Berlin Critics' Week at the Berlinale 2018.
Festivals and awards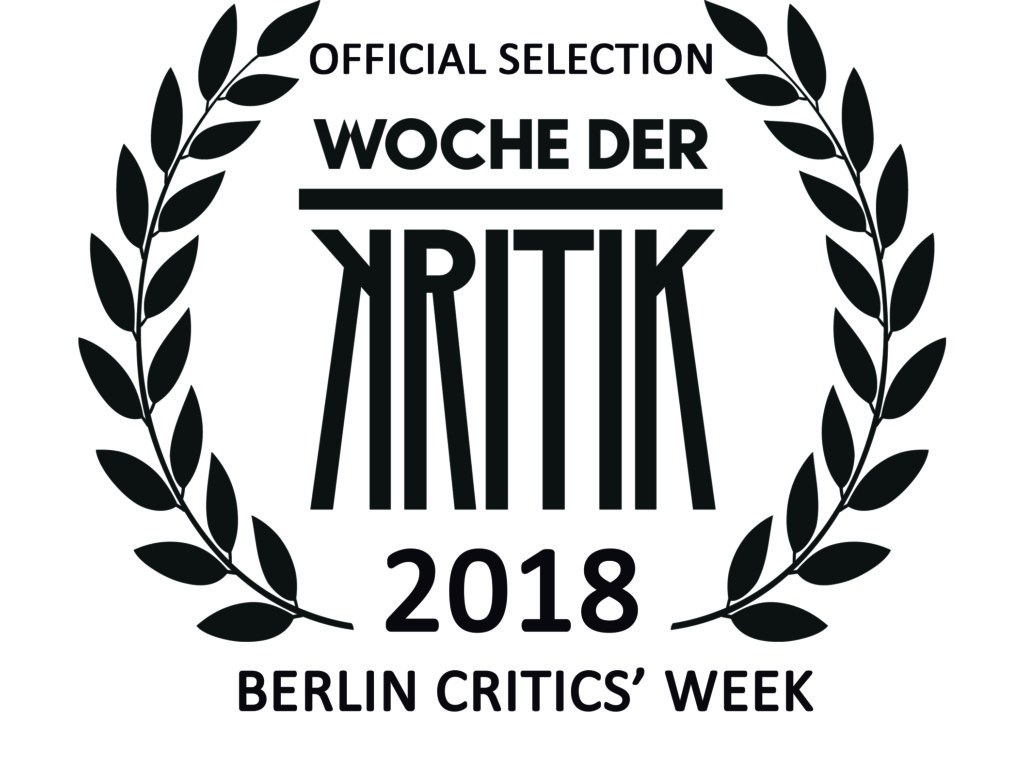 Berlin's Critics Week 2018- Official Selection
BAFICI 2018- Films about Films Section
Gijón International Film Festival 2018- Rellumes
Göteborg International Film Festival 2019- Classics
Global Dominican Festival 2019- Official Documentary Selection
Uruguay International Film Festival 2019- Ojo con el Cine / Focus España Section
Lanzarote International Film Festival 2019
Las Palmas International Film Festival 2019- Special Mention of the Jury
Film & TV Festival Reino de León 2019- Best Documentary Award
Raindance Film Festival 2019- Official Selection
Edmonton International Film Festival 2019
OFF Cinema- International Documentary Film Festival 2019
Dumbo Film Festival 2019
Guangzhou International Documentary Film Festival 2019- Official Selection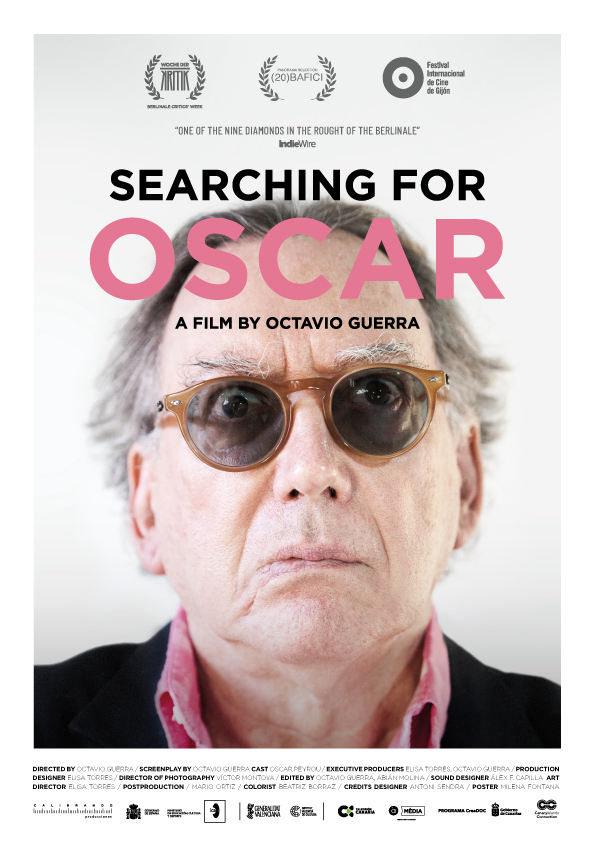 Original title
En busca del Óscar
Genre
Documentary
Director
Octavio Guerra
Starring
Óscar Peyrou
Specifications
Spain / Spanish / 2018 / 72 min
Subtitles
English
Production company
Calibrando producciones
Executive producers
Octavio Guerra, Elisa Torres
Screenwriter
Octavio Guerra
Cinematographer
Víctor Montoya
Sound
Alex H. Capilla
Editor
Octavio Guerra, Abián Molina
Art direction
Elisa Torres