Synopsis
The Murga, a Pop Opera, an extraordinary musical journey to the roots of the Carnival and one of its most captivating, complex symbols: the murgas, bands of strolling working-class poets and musicians in clown-like painted faces, whose lyrics act as a tool of social criticism targeting allegedly corrupt politicians with a festive mix of artistic and political expression.
Director's Bio
David Baute was born in Garachico, Tenerife, Spain. He studied at the State Institute of Spanish Radio and Television and he specialized as a film editor at TAI Film School, Madrid. He continued studying film direction at the International Film School of Havana, Cuba.
Festivals and awards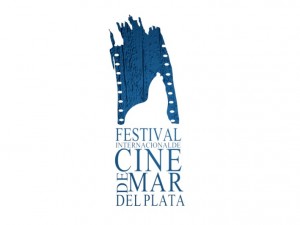 Mar de Plata International Film Festival
Tarapacá International Film Festival
Trieste Latin American Film Festival
Cineseptiembre Festival
Madurai Film Festival 
Festival de la Memoria del Documental Iberoamericano
Muestra Alcances
Festival de Cine de Ocejón
Festival Internacional de Cine Porcuna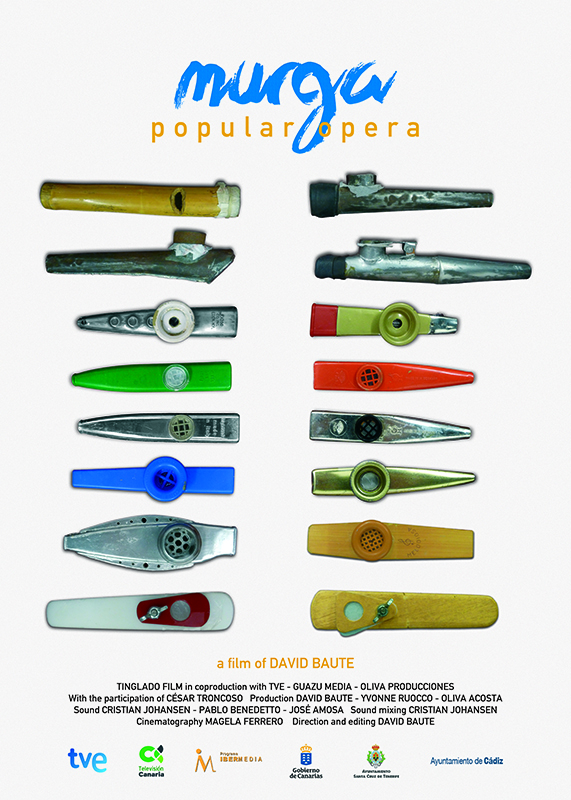 Original Title
La Murga: ópera popular
Genre
Music documentary
Director
David Baute
Specifications
Spain, Uruguay / Spanish / 2014 / 72′, 60′ and 53′ versions available
Technical data
HD / Dolby SR  / 1:1.85 / Color
Production company
Tinglado Film, Guazú Media, Oliva Producciones
Executive producer
Patricia Estevez, Cecilia Easton, Sheila López y Dina Yael.
Screenwriter
David Baute
Music
Cristian Johansen
Director of photography
Magela Ferrero
Editor
Kilovivo