Slimane
A film by José A. Alayón
Synopsis
Where you are from anywhere. With no work or stable residence, Slimane and Moha constantly resort to their friends. But an unfortunate event will put them to the test.
Press Reviews
"Slimane walks a tightrope between the real and the fabricated, between rushing energy and fickle matter, between strength and fragility." (L'Alternativa)
Director's Bio
José Ángel Alayón (Tenerife, 1980) studied filmmaking at the CEV in Madrid and took several workshops at the EICTV in Cuba, where he specialized in film directing. In 2004 he and a group of other students set up El Viaje Producciones and in 2008, the Centro de Estudios Cinematográficos de Canarias. SLIMANE is his first feature.
Festivals and awards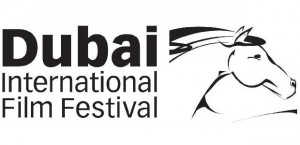 Dubai International Film Festival
IBAFF – Best First Feature Award
Las Palmas de Gran Canaria International Film Festival – Richard Leacock Award
Festival Cinéma & Migrations Agadir- Best Film and screenplay
Festival Visual de Cine Novísimo – Best First Feature
Thessaloniki International Film Festival
D'A Festival Internacional de Cinema D'Autor Barcelona
DocumentaMadrid 
FICMT 
Festival Márgenes 
Oaxaca Film Festival
BioBio Cine
Overlook CinemAvvenire Film Festival- Best Actor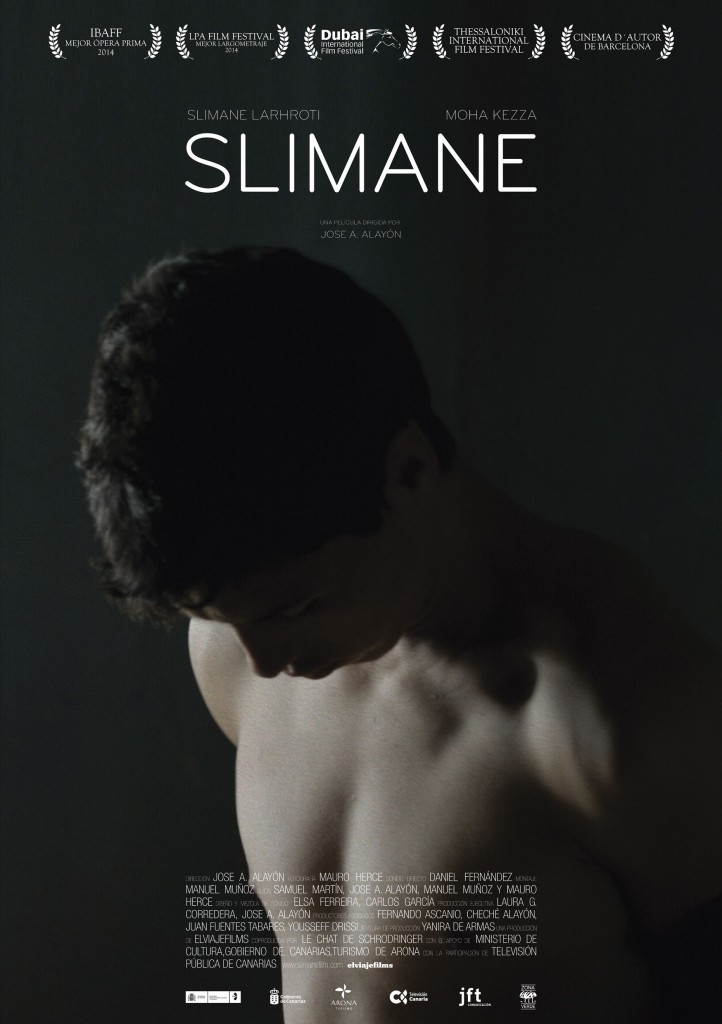 Original Title
Slimane
Genre
Drama
Director
José A. Alayón
Specifications
Spain, Morocco / Spanish, Berber / 2013 / 67 min
Technical data
HD / Dolby SR / 1:1.85 / Color
Available subtitles
English, Spanish, French
Production company
El Viaje Films, Le chat de Schrödinger
Executive producer
José A. Alayón
Screenwriters
Samuel M. Delgado, Jose A. Alayón, Mauro Herce, Manuel Muñoz
Music
Elsa Ferreira
Director of photography
Mauro Herce
Editor
Manuel Muñoz