Opus 67
A film by David Sainz
Synopsis
Like father, like son. After 20 years in jail, Juan "El Candela", an infamous thief, is released from prison and reunited with his son, Juan "El Chispa," and his best friend, Cristo. While "El Candela" tries to adapt to a new strange world, his son plans  the quickest and easiest way to get all the money he needs to realize his dream of becoming a hip-hop star. Taking his idolized father as a role model, "El Chispa" and Cristo decide to  rob a mansion they believe is inhabited.
Press reviews
"The best Spanish comedy of the year" – Daniel de Patearroyo (Cinemanía).
"Opus 67: Tarantino meets Seville" (Fotogramas).
Director's Bio
David Sainz, born in Las Palmas, traveled to Seville at the age of 19, where he trained and worked in local television.In 2009, he set up his own production company, Diffferent Entertainment SL, thanks to the success of the webseries Malviviendo. David Sainz is a screenwriter, director and actor in the Malviviendo webseries, which has garnered over 38 million plays and a hundred national and international awards. He has also written and directed numerous music videos, TV adverts, short films and TV series, such as The Journey of Peter McDowell for Andalusian Rise, Power Wonders for El Terrat, aired on TNT, and Flaman for RTVA.
Festivals and awards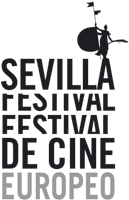 Sevilla European Film Festival 2013- Official Selection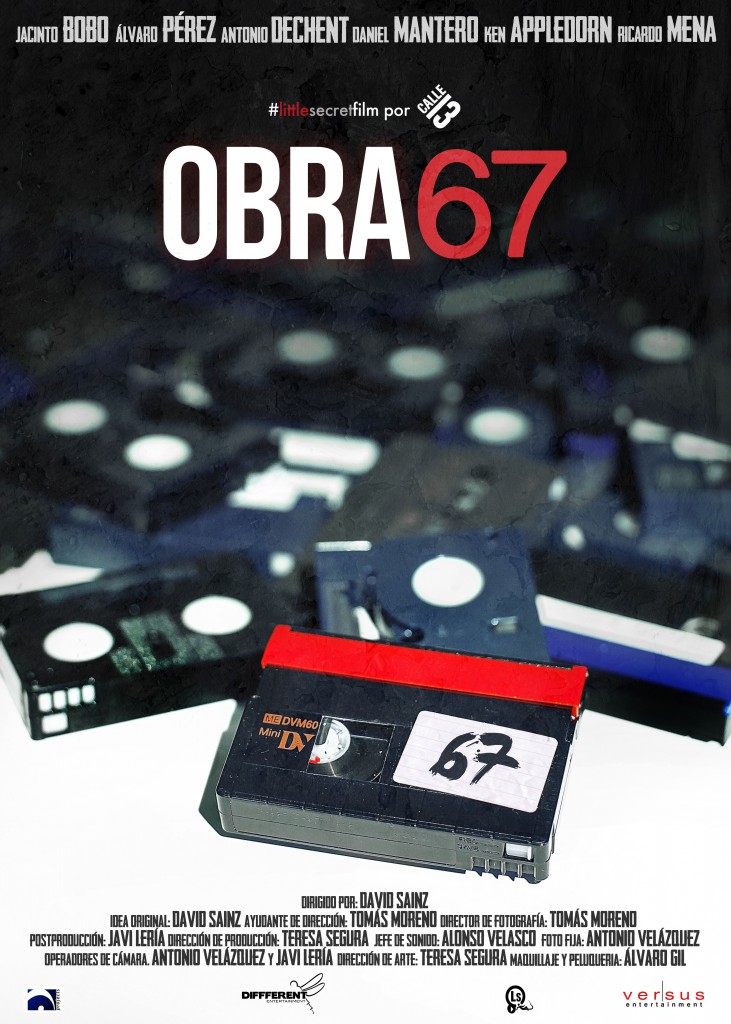 Original Title
Obra 67
Genre
Dark comedy / Thriller
Director
David Sainz
Specifications
Spain / Spanish / 2013 / 105 min
Technical data
HD / Stereo / 1.78:1  / Color
Available subtitles
English
Production company
Different Entertainment
Executive producer
David Sainz, Teresa Segura
Featuring
Antonio Dechent
Álvaro Pérez
Jacinto Bobo
Dani Mantero
Ricardo Mena
Ken Appledorn
Screenwriters
Irene Gutiérrez, Javier Labrador, Lorenzo Mora
Director of photography
Tomás Moreno
Editor
Javier Rodríguez Leria