Marina
A film by Haliam Pérez
Synopsis
They are not useless, truth and tenderness.
Caridad Marina Pérez was born in 1926. She and her children have lived the Cuban revolutionary utopia. I'm one of her grandsons and many years after my emigration to Spain, I come back to Cuba for the first time to see those who remain. I carry a question with me: Have all those years of sacrifice been worthwhile?
Director´s Bio
Haliam Pérez (La Havana 1982) graduated in Fine Arts by the University of Barcelona (UB) and earned a Master's degree in Creative Documentary by the University Pompeu Fabra (UPF). His first shortfilm was ROSA (2010, 23') selected in Canarias Media Fest. With Rubén Margalló and Patricio Bottos he created the Rucs Collective, where he took part as Director of Photography in the documentary LA TIERRA QUIETA (2013, 72'), directed by Rubén Margalló and selected in Cinema du Réel. His first feature length is MARINA.
Festivals and Awards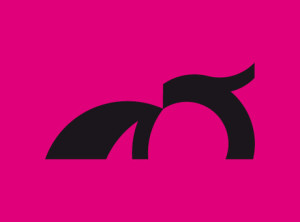 Las Palmas IFF 2015 – International Distribution Award
MiradasDoc International Film Festival 2015- Best Film Award
Havana International Film Festival 2015
Festivalito La Palma 2015
FILMAR en América Latina 2015
Spanish-American Independent Film & Video Encounter- Contra el Silencio todas las Voces 2016
Festival Biarritz Amérique Latine- Official Documentary Competition 2016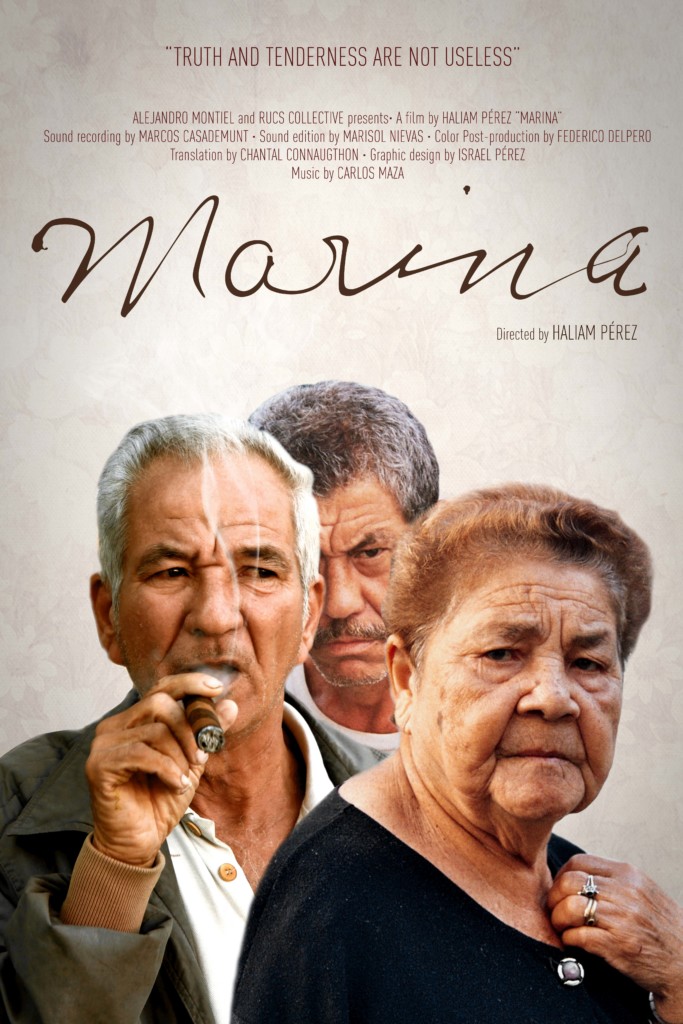 Original Title
Marina
Genre
Documentary
Specifications
Spain, Cuba / 2015 / Spanish / 69′ and 53′ versions available
Technical data
HD / Stereo / 1.66:1 / Color
Available subtitles
English
Production company
Rucs Collective
Executive producer
Alejandro Montiel, Haliam Pérez, Rubén Margalló, Patricio Bottos
Screenwriter
Haliam Pérez
Music
Carlos Maza
Director of photography
Haliam Pérez